Welcome to Topshelf Express
Canada's Finest Online Cannabis Dispensary!
Shop Now
WITH EVERY ORDER OVER $50
FREE 1/8 OF FLOWER WITH EVERY $300 SPENT ON EACH ORDER
Shop Now
EARN CASH BACK REWARDS WITH EVERY ORDER
Free
Give $15 Get $15
Get $15 For Your Next Order
Refer a Friend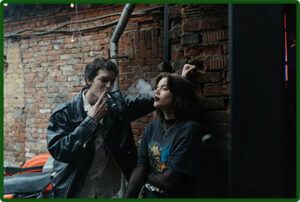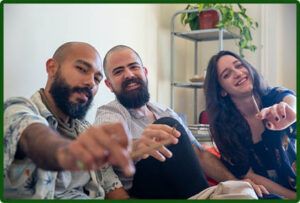 Refer a Friend
Give Your Friends $15 Off Their First Order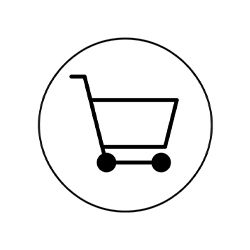 SHOP
Browse our wide selection of premium mail order marijuana products. Add products to your cart.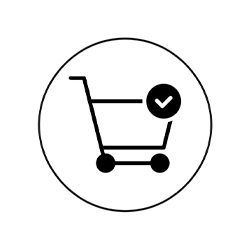 CHECK OUT
View your cart and select your gift(s). Complete the secure checkout process.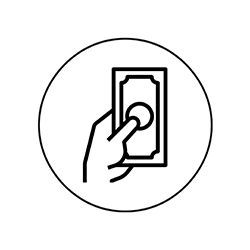 PAY
With a credit card at checkout or Interac eTransfer after checkout. Free shipping on orders over $150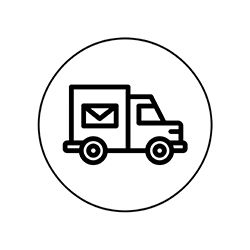 POSTAL DELIVERY
We discreetly package your order for delivery by Canada Post and send a tracking number.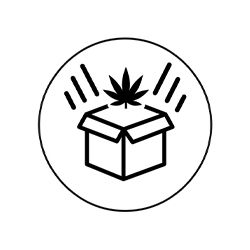 Enjoy
Enjoy your Top Shelf products
Flower

Edibles

Shatter

Bulk Flower

Sale Items

Mushrooms
Sale

AAAA

Black Cherry Gelato is a slightly indica dominant hybrid strain (60% indica/40% sativa) created through crossing the infamous Black Cherry Funk X Acai strains. Known for its delicious flavor and super relaxing high, Black Cherry Gelato is perfect for any indica lover who appreciates a great taste, too. This bud has a sweet fruity cherry berry taste with a light touch of skunky herbs to it, too. The aroma follows the same profile, with an herbal berry and skunky overtone that turns pungent and dank as the nugs are burned away. The Black Cherry Gelato high is just as delightful, with a calming overtone that will have you kicked back and totally at ease before you know it. The high starts with a subtle boost of the spirits, filling your mind with a lifted sense that eases away any negative or racing thoughts. As your mind settles into this blissful and hazy state, a tingly sense will fill your body, leaving you totally relaxed and slightly couch-locked. With these effects and its high 26% average THC level, Black Cherry Gelato is often chosen to treat conditions such as insomnia, chronic pain, depression, chronic stress and muscle spasms or cramps. This bud has small grape-shaped forest green nugs with minty leaves, thin orange hairs and a coating of frosty tiny golden amber crystal trichomes.
Our Partner and Suppliers