TOPSHELFEXPRESS.CO
WE ARE NOW AT
Welcome to Topshelf Express
Canada's Finest Online Cannabis Dispensary!
Shop Now
WITH EVERY ORDER OVER $50
FREE 1/8 OF FLOWER WITH EVERY $300 SPENT ON EACH ORDER
Shop Now
EARN CASH BACK REWARDS WITH EVERY ORDER
Free
Give $15 Get $15
Get $15 For Your Next Order
Refer a Friend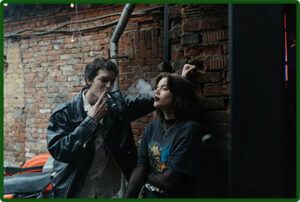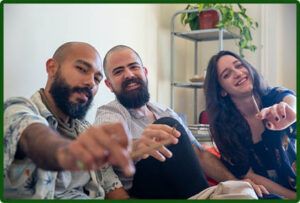 Refer a Friend
Give Your Friends $15 Off Their First Order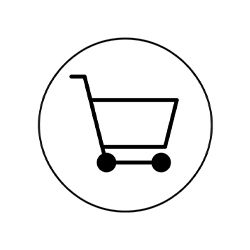 SHOP
Browse our wide selection of premium mail order marijuana products. Add products to your cart.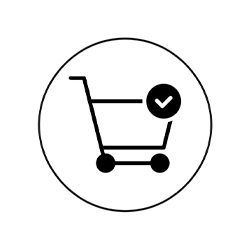 CHECK OUT
View your cart and select your gift(s). Complete the secure checkout process.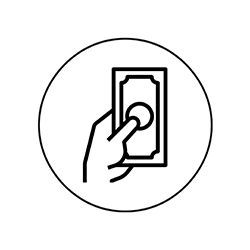 PAY
With a credit card at checkout or Interac eTransfer after checkout. Free shipping on orders over $150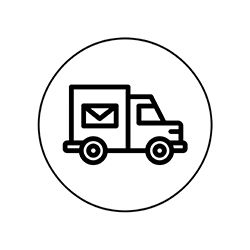 POSTAL DELIVERY
We discreetly package your order for delivery by Canada Post and send a tracking number.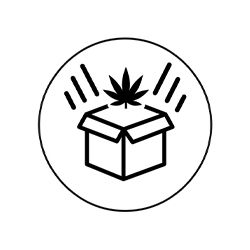 Enjoy
Enjoy your Top Shelf products
Flower

Edibles

Shatter

Bulk Flower

Sale Items

Mushrooms
Sale

New

AAAA

Ice Cream Truck is a rare indica dominant hybrid strain (75% indica/25% sativa) created through a cross of the Gelato 33 X Wedding Cake strains. With this bud, the name says it all in the flavor department. Ice Cream Truck packs a super delicious cheesy creamy flavor with a sweet nuttiness that lingers long after you finish your final toke. The aroma is of the same nature, with a light pungent effect to it that's released as the nugs are burned. The Ice Cream Truck high is just as beautiful as the flavor, with lifted and relaxing effects that will have you kicking back in no time flat. The high starts with a rush of cerebral effects that lift your mind into a state of pure happiness and ease, pushing out any negative or racing thoughts immediately. Soon after, a relaxing body high will start to creep into your physical form, leaving you falling deeper and deeper into a couch-locked state of sedation before you eventually begin to drift away. With these calming effects and its high 20-25% average THC level, Ice Cream Truck is said to be perfect for treating those suffering from depression, chronic pain, insomnia, and nausea or appetite loss.
Our Partner and Suppliers