Welcome to Topshelf Express
Canada's Finest Online Cannabis Dispensary!
Shop Now
WITH EVERY ORDER OVER $50
FREE 1/8 OF FLOWER WITH EVERY $300 SPENT ON EACH ORDER
Shop Now
EARN CASH BACK REWARDS WITH EVERY ORDER
Free
Give $15 Get $15
Get $15 For Your Next Order
Refer a Friend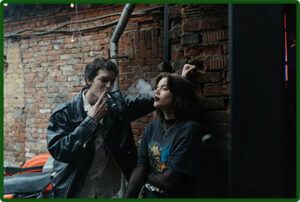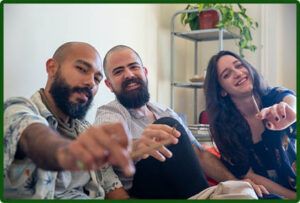 Refer a Friend
Give Your Friends $15 Off Their First Order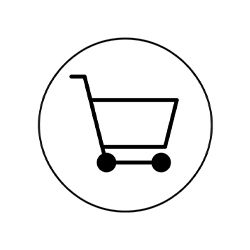 SHOP
Browse our wide selection of premium mail order marijuana products. Add products to your cart.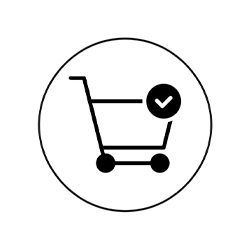 CHECK OUT
View your cart and select your gift(s). Complete the secure checkout process.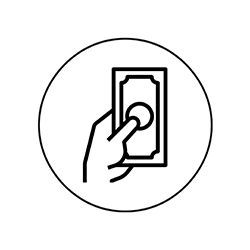 PAY
With a credit card at checkout or Interac eTransfer after checkout. Free shipping on orders over $150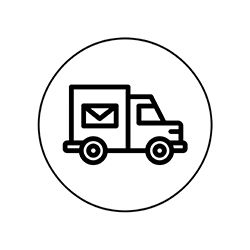 POSTAL DELIVERY
We discreetly package your order for delivery by Canada Post and send a tracking number.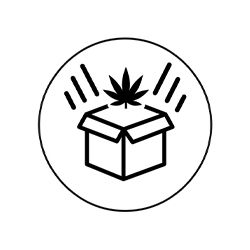 Enjoy
Enjoy your Top Shelf products
Flower

Edibles

Shatter

Bulk Flower

Sale Items

Mushrooms
Top Shelf Certified AAAA+ Strain

This strain is a cross between the Brain Damage landrace strain and the world-famous Gelato strain. It's named after its exceptionally frosted appearance, though it still packs a powerful punch of potency, mouth-watering flavors, and an excellent mix of effects that make it a perfect strain for just about any time of day. This dank bud is infamous for its insanely delicious flavor and hugely powerful effects that are fueled by a THC level that hits its low point at 27% on average. Frosty Gelato has a flavor that's said to be much like a sweet sherbet, with fruity blueberry and orange flavors. The aroma is just as sickly sweet, with a lavender citrus berry bouquet that has a woody effect as the nugs are broken apart and smoked. As the name would imply, the Frosty Gelato strain takes on a very silvery appearance thanks to the thick blanket of trichomes that cover the flowers and colas.

As a sativa-dominant hybrid, Frosty Gelato offers a great mix of mental effects and physical effects. You can expect to experience a notably focusing and energizing mental effect that promotes an uplifted and blissful euphoria that lasts for hours. On the other hand, it offers a few benefits to the physical body in the form of muscle relaxation, appetite stimulation, and a soothing effect on the mind. These mild indica effects help keep the sativa energy bright and uplifting without turning into anxiety or paranoia. All in all, the strain is a great daytime high that can keep you motivated and moving, or be used in the afternoon for stress relief and relaxation.
Our Partner and Suppliers