Welcome to Topshelf Express
Canada's Finest Online Cannabis Dispensary!
Shop Now
WITH EVERY ORDER OVER $50
FREE 1/8 OF FLOWER WITH EVERY $300 SPENT ON EACH ORDER
Shop Now
EARN CASH BACK REWARDS WITH EVERY ORDER
Free
Give $15 Get $15
Get $15 For Your Next Order
Refer a Friend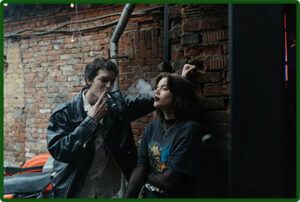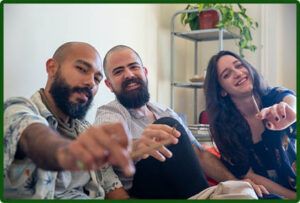 Refer a Friend
Give Your Friends $15 Off Their First Order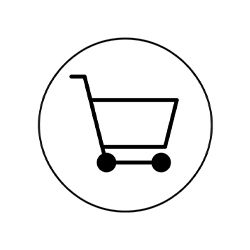 SHOP
Browse our wide selection of premium mail order marijuana products. Add products to your cart.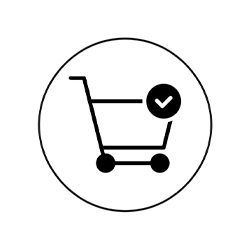 CHECK OUT
View your cart and select your gift(s). Complete the secure checkout process.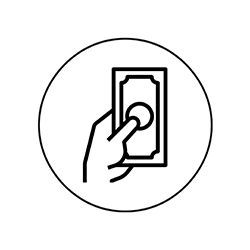 PAY
With a credit card at checkout or Interac eTransfer after checkout. Free shipping on orders over $150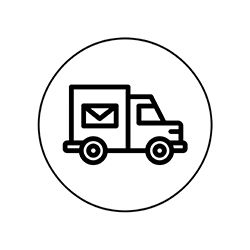 POSTAL DELIVERY
We discreetly package your order for delivery by Canada Post and send a tracking number.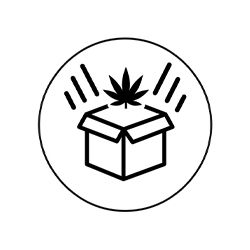 Enjoy
Enjoy your Top Shelf products
Flower

Edibles

Shatter

Bulk Flower

Sale Items

Mushrooms
AAAA

Purple Drank Breath is an evenly balanced hybrid strain (50% indica/50% sativa) created through crossing the delicious Purple Punch X Mendo Breath F2 strains. This amazing hybrid totally has it all – a delicious flavor, an arousing high and a high level of potency that will knock out even the most experienced patients thanks to a 23-26% THC level.  Drank Breath has a sweet and fruity berry candy flavor with touches of sour citrus and tropical fruits. The aroma is just as delicious, with sweet fruitiness accented by earthy herbs and sour grapefruit. The Drank Breath is one that will have you kicking back rather than getting up and moving, with full-bodied buzzing effects that soothe away both mental and physical aches or pains. You'll feel a light tingle at the onset of the high, sneaking into the back of your brain and behind the eyes before working its way throughout your entire body. You'll feel physically calmed and kicked back with a heavily arousing feeling that permeates every inch of your body. These sleepy effects give  Drank Breath an edge in treating conditions such as insomnia, chronic pain, Bipolar Disorder, depression and chronic stress or anxiety. This bud has long pepper-shaped minty green nugs with thin orange hairs and a coating of tiny white trichomes.
Our Partner and Suppliers