Welcome to Topshelf Express
Canada's Finest Online Cannabis Dispensary!
Shop Now
WITH EVERY ORDER OVER $50
FREE 1/8 OF FLOWER WITH EVERY $300 SPENT ON EACH ORDER
Shop Now
EARN CASH BACK REWARDS WITH EVERY ORDER
Free
Give $15 Get $15
Get $15 For Your Next Order
Refer a Friend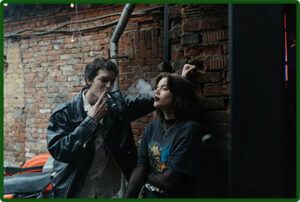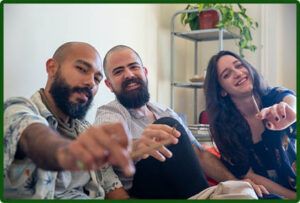 Refer a Friend
Give Your Friends $15 Off Their First Order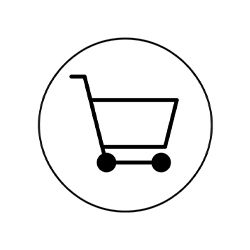 SHOP
Browse our wide selection of premium mail order marijuana products. Add products to your cart.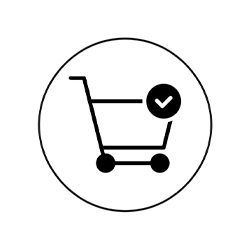 CHECK OUT
View your cart and select your gift(s). Complete the secure checkout process.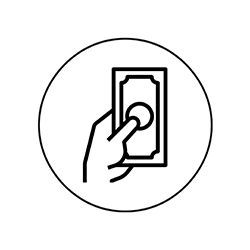 PAY
With a credit card at checkout or Interac eTransfer after checkout. Free shipping on orders over $150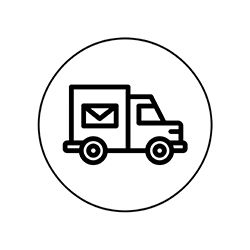 POSTAL DELIVERY
We discreetly package your order for delivery by Canada Post and send a tracking number.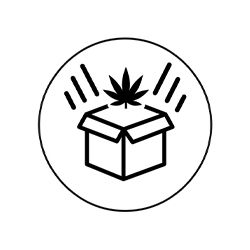 Enjoy
Enjoy your Top Shelf products
Flower

Edibles

Shatter

Bulk Flower

Sale Items

Mushrooms
AAAA

Pink Berry is a rare indica dominant hybrid strain created through crossing the insanely delicious Pink Champagne X Blackberry strains. The flavor of Pink Berry is one for the ages, with sweet and fruity sugary buttery tastes that's almost like eating a fresh cup of berry flavored frozen yogurt. The smell takes on a creamy kush turn, mixing rich florals with fruity sweet berry for a mouthwateringly addictive aroma that will leave you begging for more. The high in itself is just as sweet, perfect for kicking back at the end of a long day or when you need a little extra help to fall asleep at night. The high is very uplifting and happy without increasing your energy. You'll feel a tingly body high that eases you into deep relaxation while your mind wanders through euphoric introspection. This moderate body high can leave you sleepy at times, lulling you into a happily sedative state. Thanks to these effects and its high 14-16% THC and 5-6% CBD, Pink Berry is a great medicinal choice for treating chronic pain, depression, inflammation, and chronic fatigue. Pink Berry nugs have round light minty green nugs with pink undertones and a coating of clear crystal hairs and trichomes.
Our Partner and Suppliers