Welcome to Topshelf Express
Canada's Finest Online Cannabis Dispensary!
Shop Now
WITH EVERY ORDER OVER $50
FREE 1/8 OF FLOWER WITH EVERY $300 SPENT ON EACH ORDER
Shop Now
EARN CASH BACK REWARDS WITH EVERY ORDER
Free
Give $15 Get $15
Get $15 For Your Next Order
Refer a Friend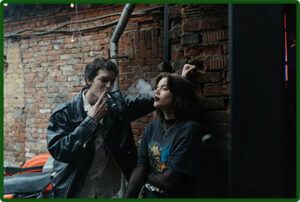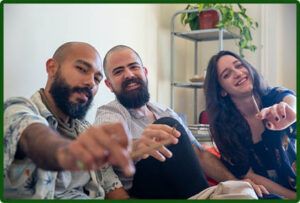 Refer a Friend
Give Your Friends $15 Off Their First Order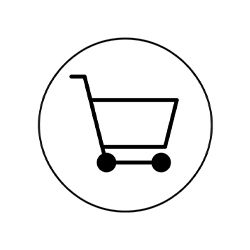 SHOP
Browse our wide selection of premium mail order marijuana products. Add products to your cart.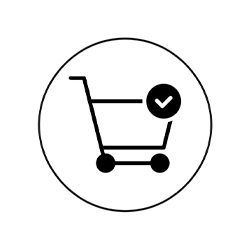 CHECK OUT
View your cart and select your gift(s). Complete the secure checkout process.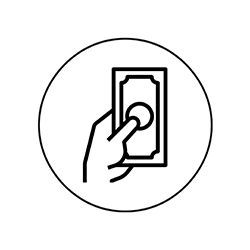 PAY
With a credit card at checkout or Interac eTransfer after checkout. Free shipping on orders over $150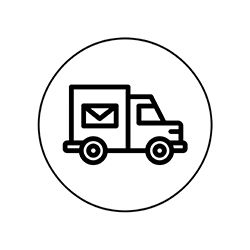 POSTAL DELIVERY
We discreetly package your order for delivery by Canada Post and send a tracking number.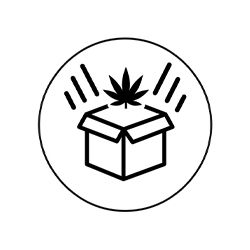 Enjoy
Enjoy your Top Shelf products
Flower

Edibles

Shatter

Bulk Flower

Sale Items

Mushrooms
AAAA

Donkey Butter is a rare indica dominant hybrid strain (70% indica/30% sativa) created through crossing the classic Grease Monkey X Triple OG strains. The name may be weird, but this bud packs a super savory pungent flavor and lifted effects that are perfect for any indica lover. Donkey Butter has a spicy skunky flavor with hints of earthy pine and herbs as you exhale. The aroma is very heavy and pungent with a spicy diesel effect that's accented by rich skunk and rotting pine. The Donkey Butter high has a euphoric overall feel that's perfect for evenings when you want to kick back and relax. You'll feel a relaxing lift at the onset of the high that fills you with a light tingly energy and a sense of euphoria. Soon, this effect will fade into a deep peaceful body high that leaves you sleepy, couch-locked, and slightly aroused. Thanks to these effects and its high 26-28% average THC level, Donkey Butter is often chosen to treat conditions such as chronic stress, insomnia, chronic pain, migraines or headaches, and nausea. This bud has long tapered olive green nugs with thin amber hairs and a coating of super thick frosty golden crystal trichomes.
Our Partner and Suppliers